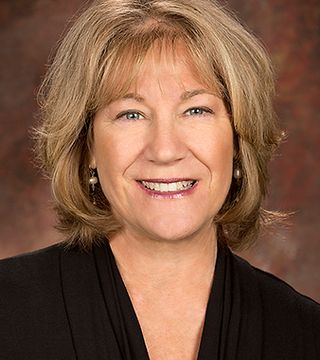 Patty is a 28 year veteran in real estate sales. Her experience covers the single family homes to motels and businesses having real estate involvement. She has covered properties on a standard parcel with all public utilities to country properties with their own water and sewer systems to larger forested parcels off the grid.

She considers her specialty as country homes having minimal utilities in the Eureka, Arcata, McKinleyville, Bayside, Fickle Hill, Kneeland, Blue Lake, and Fieldbrook communities.

Patty has had experience with conducting 1031 tax deferred exchanges for investors, first time buyers, trust and estate sales, short sales, foreclosure sales, and agricultural parcels.
... see more
Patty Stocum hasn't created any Boards yet.