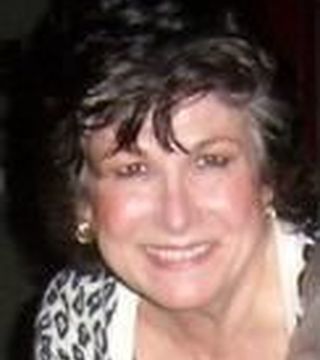 Certified Interior Designer, certified by NJ Board of Architects. ASID Design Excellence Award Recipient. Full service interior design firm. Residential interiors for living spaces, kitchens, baths, home theaters, specialty rooms. Commercial for Offices, Restaurant and Hospitality.

Services Provided:
Full service interior design with a complete resource room to put together full presentations. Design, color
& fabric coordination, furniture implementation, lighting plans, space planning and working with architects, builders and contractors.

Areas Served:
New Jersey, L.I. Manhattan and NY State , Connecticut, Pennsylania and Metropolitan area New York area. We work nationally in many states as well.

Certification and Awards:
NJ Board Certified Interior Designer. NJ Licensed Contractor. ASID DESIGN EXCELLENCE AWARDS: 3 Gold. 3 Silver, 3 Bronze. Voted Mansion in May 2012 Show House Tulip Award for Favorite Space. Featured in 30 magazine articles including Design NJ, Home, Womans Day & NY Times Home, and six Six Books.
... see more