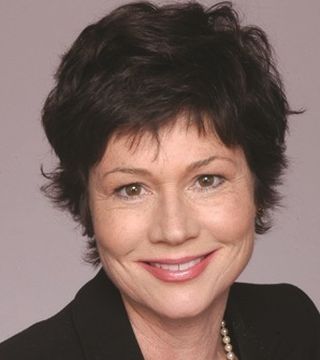 I represent both buyers and sellers here in San Francisco. I know the market very well and I work closely with my clients to understand their specific goals, I provide sound guidance and I approach every opportunity with care and enthusiasm. No matter what the task, my philosophy is simple: details matter. I believe in the value of relationships, open communication, the power of negotiation, the importance of home preparation and presentation, quality marketing and careful property pricing.

For me, success isn't just about producing results - it's about representing my clients well. Thank you for considering my services and I look forward to working with you.

Buyer: "I only have outstanding things to say about Jane. She understood right off what my needs were and was an outstanding coach during the entire process. Jane has lots of class and made me feel that my condo purchase was as important in her eyes than if it had been a multi-million dollar deal. I wish everyone who is looking into purchasing a home would have the chance to work with her."

Seller: "When my husband and I were ready to sell our home in St. Francis Wood, we chose Jane Poppelreiter because she has been the most successful agent in the area for sometime. Her work ethic never ends and she pays attention to every detail. I would recommend Jane with complete confidence to everyone."