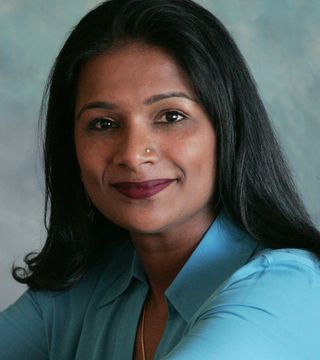 Hello, my name is Jaz Chand, thank you for coming to my profile. Here is a little information about me: I am married with 3 children, 2 daughters and 1 son. I was born and raised in England. I worked as a Financial Analyst at Heathrow Airport, in London.
I am bilingual fluent in English and Punjabi.
I specialize in the sale of new and existing homes in the Bay Area. I am known for outstanding client service, 24/7 availability, high tech marketing techniques, personal touches, educating my clients in every step of the home buying and selling process, and as a skilled negotiator, have my clients best interest at heart.

I welcome the opportunity to assist you with your Real estate transaction needs. This is one of the most important decisions a person can and will make. Be assured that you will have every possible advantage with me right by your side.
My goal is to make your home Purchase or Sale, safe, simple and straightforward.
As your Realtor I will:
- protect your best interests,
- listen to your needs,
- communicate my local real estate knowledge and
- negotiate the best deal possible
Let me show you all the ways I can put YOU first.
... see more