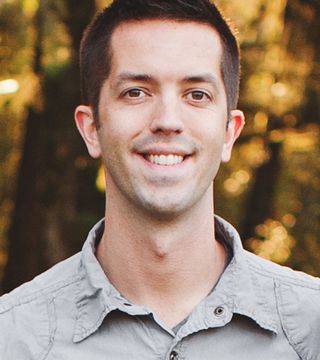 Hey! Thanks for stopping by. Jordan Iverson Signature Homes is dedicated to designing and building innovative, elegant and efficient homes while also providing you with personal service along the way.
He has a passion for design and grew up learning about construction and design from his dad who has been a respected local builder for more than 30 years.
Many of Jordan's homes offer a fusion of modern and traditional design elements, materials and color palettes. This is done by incorporating creative use of space, innovative lighting and interior details, unique materials, architectural accents, and the latest in technology.
For Jordan Iverson Signature homes, DESIGN + BUILD means that we will be a guide through the entire process of the design and construction of your home. We are here to help every step of the way, from locating suitable land and navigating complex city development codes to creating custom floor plans and assisting with interior design. Our goal is to make the process simple and fun.
Building your dream home and designing your perfect space should be exciting!
Jordan Iverson
541.579.3604
www
.JordanIverson.com
www.IversonSignatureHomes.com