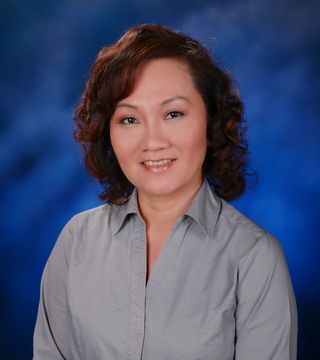 BUYING A HOME
As Your Agent, I Will: Assure that you see all the properties in that area that meet your criteria.Guide you through the entire home buying process, from finding homes to look at, to getting the best financing.Make sure you don't pay too much for your new home and help you avoid costly mistakes.Answer all of your questions about the local market area, including schools, neighborhoods, the local economy, and
more.

Before You Start Looking For Your New Home:Check your credit rating. Straighten out any errors before its too late.Determine a comfortable monthly budget for your new purchase, including down payment and monthly payment.Find a loan program that meets your needs and get pre-qualified (preferably pre-approved).Choose a REALTOR that you trust and who understands your needs.Determine what neighborhood best matches your needs.Identify important features you need your new home to have.SELLING YOUR HOME

As Your Agent, I Will: Complete a comparative market analysis that will compare your home's value to that of your neighbors.Compile a comprehensive plan detailing all the efforts I will employ to sell your home, including Internet and local media.Present your home to as many qualified buyers as possible getting your home maximum exposure.Help you stage your home and generate curb appeal to ensure you get the highest price.Assist with obtaining offers and help you in negotiating the best deal as smoothly as possible.Help you find your next home and answer all of your questions about the local market area, including schools, neighborhoods, the local economy, and more!Recent Home Sales

What are homes selling for on your street? Use homeradar.com to find out what neighborhood homes are selling for, free of charge, or choose a more detailed analysis of the value of your home.

Getting the Highest Price for Your Home

Curb appeal is key and could make a difference whether people stop and take a flyer, or drive right by. Staging your home is important. Many buyers will stay in your home longer if it's staged appropriately.
... see more
Jennifer Chai hasn't created any Boards yet.