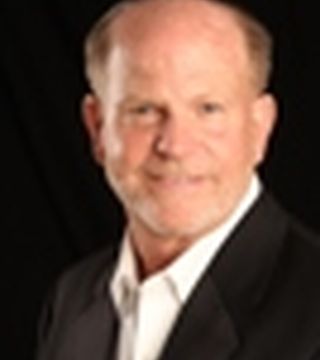 Turn Your Dreams Into An Address! Win Win Or No Deal! Call Me Now! 24/7 Don't Wait! Work With Me And Your Listing Will Close Fast!

As a 24-year resident of this area and as someone who has raised his family here, I can offer you personal insight into what it is like to live here, and buy or sell a home here. I can also provide you a personal perspective on what it is like to buy or sell a home in the luxury market here. I can also help you get into all of the communities here, including equestrian communities, golf communities (I am a avid, champion golfer so I can help you find the right golf area to live in), Wellington, Versailles, Castellina, Olympia, Aero Club, and more.

Being a member of the Palm Beach County, Conservation Land Acquisition Committee for 3 years in a business advisory capacity has afforded me a greater knowledge of the South Florida market trends. In that role I had the opportunity to provide guidance to the Palm Beach County Commissioners in their purchase of agricultural and environmentally sensitive land. Being a partner in a large Design/Build company for 30 years I was involved in the development of several communities in South Florida. This vast knowledge has made me an expert in the South Florida real estate market.

National Association of Realtors Member
Madison Green Golf Club Member And 2011 Club Champion
Professional Associate Designation
Florida Licensed Realtor
I am a residential rental specialist--I own several rental properties in this area myself

I am eager to turn your dreams into an address! Call me now! 24/7 Don't wait!
James Grice hasn't created any Boards yet.