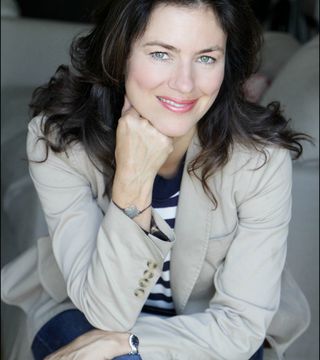 Born in London, Juliette Hohnen studied interior design at The Inchbald School of Art and Design.

An admitted "houseaholic," Juliette realized her true passion is real estate. Using her ability to multi-task and skills at finding the next big trend she bought, renovated, and sold houses on both coasts. Many of these homes have appeared in several magazines of note. Her designs cover a breadth of styles but always retain her love of usable but expansive living space.

As a trained designer and self-trained contractor, Juliette has the talent to visualize a property's possibilities when working with a buyer and when working with sellers has the marketing knowledge and expertise to present houses in their best light. Her skill at putting a deal together makes the experience of buying and selling a home rewarding and fun.