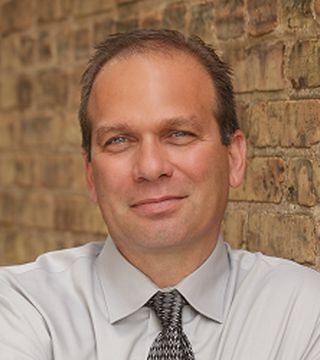 Jim Starwalt, RE/MAX Real Estate Broker
. I am a full time realtor and real estate broker. I have been selling real estate since 1998 with my wife and real estate partner, Susan.
Today we have a real estate team with buyers agents and office support staff to help our clients reach their real estate goals. Our team works with buyers, sellers, short sales, foreclosures, new construction, investors and more.
The goal of my real estate team is to provide our clients with a high level of service. We are passionate about real estate and conduct our business with integrity.
Meet Our Team:
Jim Starwalt, Team Leader and Listing Agent
Mark Naughton, Buyer's Agent
Jeanette Shields, Buyer's Agent

Susan Starwalt, Office Manager
Kathleen Gilbert, Listing Specialist
Linda Houghton, Closing Coordinator
Robert Gilbert, Field Services Manager


I am dedicated to the satisfaction of my clients. I began my work career with my own contracting and roofing company that I owned and operated for 15 years in Lake County, Illinois. This gives me knowledge and skills that are very useful in the world of real estate. I understand how homes are built and I have extensive knowledge in the materials and processes used to construct homes.
In addition to numerous real estate designations, I have achieved the following additional real estate awards:
· Named Top 20 Agent and Team RE/MAX Northern Illinois
· Chairman's Club and Platinum Club Award Winner
· Ranked in Top 1% of all RE/MAX Agents
· RE/MAX Hall of Fame Award
· RE/MAX Heritage Award Winner
· Our real estate team sold over 200 homes in 2013 in the Northern Illinois area.
You can rely on the full support of my real estate team's knowledge, experience and dedication to your successful real estate sale or purchase. Call our team today at 847-548-2625 for information and help with all your real estate needs.
... see more