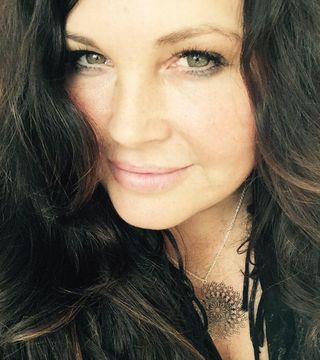 Don't sweat the small stuff.
you have enough on you plate dealing with movers, calling the electric and water companies, grabbing the kids from after school care, picking out new furniture, and going on a date night...
You don't need the added stress and complex details that go along with buying an selling a home. That's what I am here for. Providing professional representation, skills, dedication, integrity and unmatched
services that go well beyond expectations; my reputation is solidly built on unsurpassed client satisfaction.

I always put clients first! Well, almost always. Never in harms way... of course. No lollygagging, or dragging my feet. I march to your drum. Always providing innovative services, the genuine desire and ability to go above and beyond client satisfaction, and consistently setting new standards.

Providing a seamless level of professionalism you can expect and deserve, coupled with savvy market knowledge, finely tuned through years of experience. I am committed to listen carefully to your requirements and to always maintain the highest and utmost level of integrity and confidentiality.

There are emotional challenges and a financial significance inherent in a real estate transaction. You may not buy or sell property more than a few times over the course of your life, but i do it every day.

As a professional that values word of mouth recognition and referrals, I am honored to navigate you through this process.

Recognized by clients and competitors as a leader in the industry, providing a marriage of exceptional service with cutting edge real estate knowledge.

"...I look forward to exceeding and surpassing your real estate expectatons."










... see more
Joey McCune hasn't created any Boards yet.