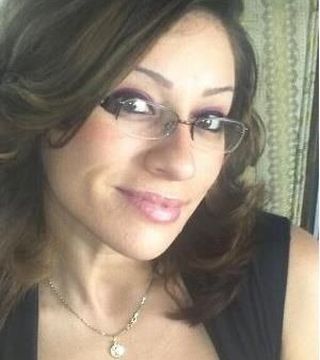 Buyer's Agent, Listing Agent, Foreclosure, Downey, CA
I promise Service Commitment and that means that I promise to provide you with valuable programs and special services to relieve you of some of the burden and stress associated with buying or selling a home. I will always provide honest and professional service. Today's market has created many challenges that can seem overwhelming. However, with years of marketing experience, attention to detail and excellent negotiation skills, I can help you navigate through these unique challenges. As my client, meeting YOUR needs is always the goal. I look forward to working with you as your Real Estate Professional.

My Commitment to You
Part of my commitment is constantly working to expand my knowledge and expertise in Real Estate so I can offer you the highest quality service. From formal education to networking and industry awards, my achievements are numerous.

Your Trusted Advisor
The first part of my commitment to you is to listen to you and understand your personal needs and goals. The sale or purchase of a home can be complicated and you can trust my expertise to recommend the right resources and to create a pan to get the ball rolling. Once that foundation is established, I'll use the many tools at my disposal to aggressively pursue your goals and make them my own.
Your Skilled Negotiator
As the process continues, I will call on my experience and training to get you the best price for your home. My expertise in negotiating contract terms will be an invaluable tool as we work toward the goal of getting you the best deal in the shortest time.
Your Expert Facilitator
Finally, I pledge to call on all of my experience and knowledge to make a solid sale that will remain solid through closing.
The Brokerage
As your agent, with Excellence Real Estate, you have a network of Real Estate professionals working with you and for you.
... see more