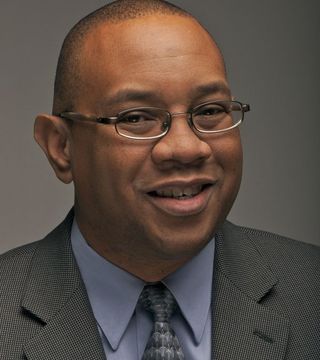 A true native of Southern California I've just about lived everywhere in the Los Angeles area. Growing up in the Inland Empire specifically in San Bernardino gave me early exposure to the "Majestic Wonders" of the San Bernardino Mountains, believe me when I tell you there's nothing more breath taking than the picturesque backdrops of the San Bernardino Mountains especially in "early fall". Deciding I'd like to see more of Southern California I chose to migrate west to the to the San Fernando Valley and get a taste of life in the "Valley" not realizing the summers can be pretty... "Hot". then I realized that it wasn't too different from San Bernardino. By now the South Bay was calling and I couldn't wait to "chill-out" on the local beaches or ride my bike along The Strand.

Although life at the beach was great! I wasn't getting any younger and eventually realized I wanted a piece of the "American Dream" and since I couldn't afford beach-front property decided on buying my first property in Fontana, that's right back in the Inland Empire. I was pretty intrigued by the whole real estate process but it wasn't until we sold our first house and bought our second home in the beautiful city of Diamond Bar that I realized I'd like to seriously pursue a career in real estate.

I am an active member of the National Association of Realtors, California Association of Realtors, member of the Citrus Valley Association of Realtors and Certified Short Sales and Foreclosure Specialist.
Having had a chance to experience so much of Southern California's diverse culture I can offer personal insights on the things that matter most to you.
Ken Bryant hasn't created any Boards yet.