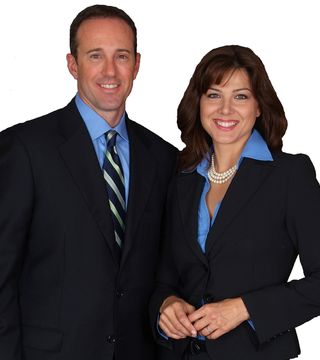 John D Arnold
Personal:
Attended UCM
Grew up in Blue Springs MO.
Married for 19 years and counting.
Two great kids, 2 dogs, one cat and 3 horses!
My wife and I have worked together in real estate for the past 16 years and we compliment each other. Her background in marketing and design mixed with my business side makes a very balanced partnership.
Business:
16 Years of Experience in Real
Estate
Over 25 years of sales experience
100% Club-CRS
Multimillion Dollar Club
Top 5% nationally in Real Estate Sales with 15 years experience
Multiple publishings in the Greater Kansas City Economic Forecast
Serving Our Town, USA
Member of Heartland MLS, KCRAR, NAR, Leawood Chamber of Commerce, Greater KC Chamber of Commerce, Centurions, KCMO Committee, Downtown Council, Economic Advisory Board, ,
... see more