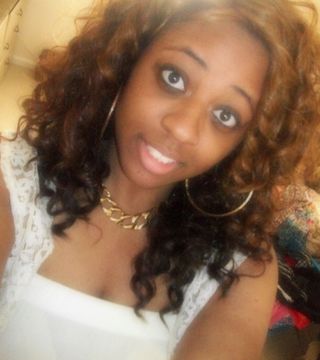 "Faith is taking the first step even when you can't see the whole staircase." - Martin L King Jr

Thats exactly how I'm feeling.. As I take a new step into adulthood , I'm looking for a new beginning in Jacksonville or Orlando Fl. Maryland is not a homey place for me any longer now that my mothers passed on.



The sooner I find a place, the sooner my new life can begin!

Mediterranean - Country Design