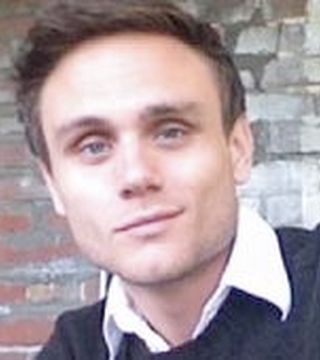 The Corbelli Group is an experienced California real estate consulting group at Keller Williams Realty. The team is led by Kyle Corbelli who, after graduating with Honors from UC Berkeley with a degree in Mathematics, spent the early years of his career at a prestigious global consulting firm, where he further developed the dedicated professionalism that he applies to his real estate practice to this day.
Combined with an
always-positive demeanor, The Corbelli Group's unparalleled work ethic and local market knowledge will be the perfect factors in your success, whether you're looking to buy or sell a home.

Why work with The Corbelli Group? Here is how you benefit from our real estate services:

1. Needs Analysis: Help getting a clear picture of your ideal home.
2. Financing Guidance: Help obtaining the best mortgage financing plan available.
3. Neighborhood Information: Help with learning the ins and outs of the local neighborhoods.
4. Home Search: Ongoing updates of available homes for sale that meet your criteria; private showings of homes in which you are interested.
5. Making an Offer: Help comparing homes; professional, data-driven advice on terms and issues of the offer, and help drawing up the offer contract.
6. Negotiating to Buy: Formal presentation of the offer, and negotiation on your behalf.
7. Vendor Coordination: Advice on vendor selection, and coordination of vendor services.
8. Pre-Close Preparation: Pre-closing consulting, and coordination and supervision of document preparation.
9. Closing: Review of closing documents, resolution of last-minute issues, and completion of transaction.
10. Post-Closing: Assistance with post-closing issues.

If you are looking to buy or sell a home, reach out to Kyle today and you will be on your way in minutes.
... see more