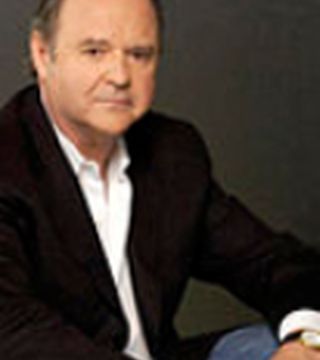 Imagine living in the perfect space. When you see your new interior for the first time, it should take your breath away because it is "you" personified.
We offer a unique perspective that few other designers have. After years as production designer on over 1,100 commercials and films, we bring a visual perspective to your home or office by incorporating lighting, architecture, design, color and hundreds of details and "tricks of the trade".
Clients come to us because they want something really special, and they don't know how to accomplish it. They know, for the most part, what they want, but when we reveal the final result, it should and does evoke an emotional response.
My role is to act as an interpreter, and to be problem solver, team organizer, creative visionary, as well as a psychologist. We incorporate design principles and processes with fun, enthusiasm, passion and integrity. What you receive is hard to measure and value, but when it is done, you know that it is right and perfect for you.
What we do is more than design, we create a magical experience that moves you.