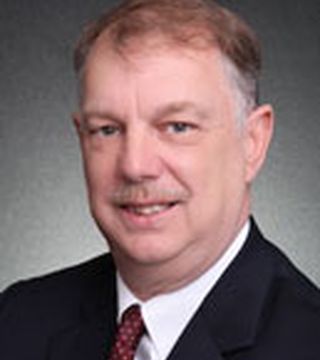 Buyer's Agent, Listing Agent, Short-Sale, Property Management, Clinton, MD
Hello HomeBuyer / HomeSeller
I have specialized in selling homes in Southern Maryland for over 30 years. I know, I have been around a long time, but you can put my knowledge and experience to work for you when looking to buy or sell a home. I also offer leasing and property management services.
There are many programs and mortgage opportunities for buyers in this market. Call to discuss a detailed plan on how you can purchase
a home today. I have personally seen interest rates as high as 17% (in the early 1980's) and also seen and found rates in the 4% range in todays market for buyers.

Don't let the news blind you to the the real opportunity for a buyer in todays market. Price drops from the high prices of a few years ago combined with low interest rates give buyers an excellent value when selecting a home to purchase. I have been able to help many buyers move into homes with mortgage payments that are lower than the monthly rental value of the home. Truly, what a good deal that is for you, payments to buy lower than payments to lease. We haven't even discussed the income tax advantages to you in owning vs leasing, giving an even better break on buying a home today.

Call or email to discuss the home buying and home selling opportunities in todays market.

Larry Eul
AAA Real Estate &
Prop. Mgt. Serv. LLC

301-868-3996 ofc
240-508-2726 cell
... see more
Larry Eul hasn't created any Boards yet.