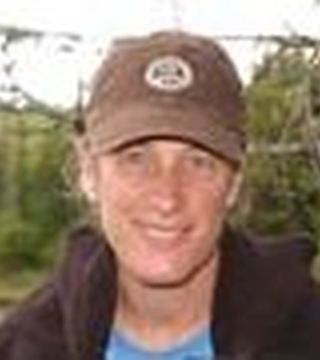 Buyer's Agent, Listing Agent, Relocation, Consulting, Essex, NY
Lauren Murphy founded Heritage Properties of the Adirondacks in 2009 as a natural progression of her experience and talents which include:

· Graduate degree in historic preservation from the University of Vermont.
· 25 years of local and regional experience in restoration, preservation & adaptive reuse of historic buildings.
· Worked with individuals, town governments, not-for-profits to plan and fund historic preservation projects.
· Restored five houses of her own
· familiar with local contractors who do restoration and rehabilitation work, as well as fine new construction.
· 8 years of local real estate experience, 2 years as an associate broker.
· Familiarity with local and regional planning and zoning, as well as architectural and conservation easements, grants, and tax credits for historic preservation projects.
The goals of Heritage Properties of the Adirondacks are to connect people who love old houses with historic houses for sale in the Essex, NY area and to encourage restoration, rehabilitation and adaptive reuse. We seek conservation buyers who will preserve and protect the wild forests, rivers and rural landscapes in the boquet river valley (Essex, Westport, Willsboro, and Lewis areas) and around the Split Rock Wildway Wildlife Corridor connecting Lake Champlain with the High Peaks of the Adirondacks.
... see more
Lauren Murphy hasn't created any Boards yet.