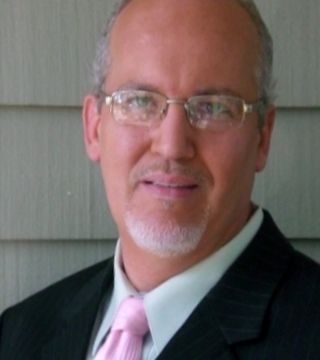 The Big Man of Real Estate ( " 6 ft 7 in Tall )
I obtained my first Real Estate License in 1996 in Michigan and formed a successful team selling over 60 homes a year. Licensed in Michigan from 1996 to 2012.
Licensed Residential Builder in Michigan from 2000-2006. I have been project manager of renovations to 800 sq ft single family homes all the way up to a 64 unit complete
renovation and sale for profit.
I have been involved with large commercial warehouse sales as well as partnering with investors to flip over 50 single family homes successfully for profit.
I moved to the Chattanooga,TN area in 2007 and went into the corporate world for a few years and found that I missed Real Estate so much I had to get involved again.

If you are looking to sell you can know with confidence that I will price your home correctly as I have worked the past 16 years valuing property for major banking institutions.

You will find that I am very down to earth and knowledgeable of all aspects of selling or buying property.

Give me a call or email and let me do the work for you and guide you through the home buying process with confidence.

... see more