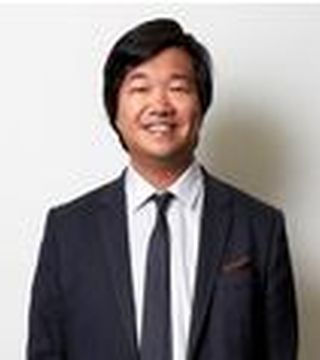 The founders of LG Fairmont are two Columbia Business School graduates who are not only experienced real estate professionals, but are also seasoned business professionals who understand the nuances of large and complicated financial transactions. We understand that the real estate transaction is usually the largest and most important financial decision of a person''''s life, and thus we take pride in demystifying the process and ensuring that the home search or home sale happens as smoothly as possible.
When acting on behalf of buyers, we are paid out the seller''''s commission, and thus there is never any cost to our clients. Our agents are constantly searching the entire universe of properties on the market so we know where the best deals are at any given time.
When acting on behalf of sellers, LG Fairmont maintains seasoned real estate professionals who understand exactly what it takes to price a property and sell it quickly. We have sold both condo developments and townhomes faster than any other brokers in the metro area.
Finally, we maintain connections with a wide range of fair and knowledgeable lawyers, mortgage brokers, contractors, interior designers, architects, and many other third party providers that are integral to a real estate transaction.
If you are at any stage of your home search, or you are interested in selling your property quickly and in a professional manner, call or email today for a free no-obligation consultation.
... see more