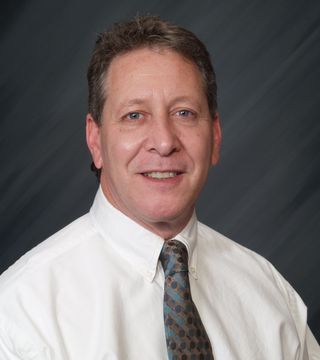 Buyer's Agent, Listing Agent, Consulting, Longview, TX
My specialty is finding and negotiating with both Home BUYERS and SELLERS. I strive to get the highest price and profit for Home Sellers. I also will do everything I can to get the best deal for home BYERS Feel free to call me at 903-806-3669 to discuss any real estate matter or question you may have.

Home Sellers, WHY PAY 6%?

I can sell your home for as low as 4%!!!
Want to know how? ASK ME NOW!
Gary Lipkin hasn't created any Boards yet.