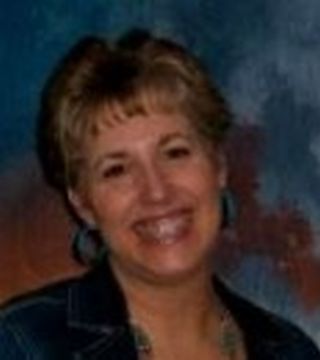 I believe in integrity and honesty. I work hard to make every client know they are very important to me.
I also love to work with Military families, as I am the mother of an Air Man.
Some of my favorite Zillow tools for you...
Home improvement ideas with cost analysis
I work by referral, so I want to make sure each client has the best experience with me so they will send their friends and family to me.
My slogan is "Your home is your castle, there's no place like home", because I want my client to feel like royalty and still right at home.
I have been married to my amazing husband for 30 years and we have three beautiful children, two terrific in-law children and 5 incredible grandchildren.

I love to travel in my motor home all over the country, spend time with my family, study God's Word, quilt, walk, read and bead.
I come from a background as an RN, which I think blends the best of compassion and assertiveness, which helps make the best transaction for my clients.
I look forward to many great years with this company and to helping many people with their real estate transactions.
It has been so much fun to work with people in the surrounding towns. Click on each town to find out a bit about them.
... see more