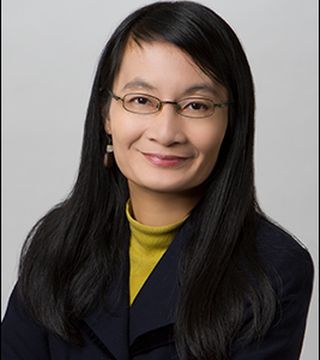 My motto is to take care of my client and be honest with clients.
I had been working as a certified public accountant for years before I started my real estate investment. I always put my clients financial interest as the top priority. Three years of mortgage loan officer experience gave me strong financial background to help clients to find the best loan program, to handle complicated credit issues. There are many loan
options for clients to choose.

I live close by Lake Murray. This beautiful 50,000 acres lake attracts many people. It is one of the biggest man-made lakes in the United States. I understand the situation about the lake. and can provide useful information about the community.

I started my real estate investment 12 years ago. I had remodeled homes, went to auctions, did short sales, worked as landlord. You name it, I had done it. If you are investors or just simply looking for good deals, call me or email me at camerongroup73@gmail.com I will send you the FREE foreclosure hot list.

If you are relocating to Greater Columbia, SC area, I can offer many options to meet your needs. If you are not sure whether you want to buy right now, or you still have a home in another state to sell, I can arrange a good rental home for you ( since our company manages rental properties), if you want to do a rent to own, and buy the property when you are ready, I can put you into a rent to own home.

If your credit is not that great, we have special credit repair programs for you.


If you are first time home buyer, there are many unique loan programs or grant that will help you to make your american dream come true.


If you are selling your home, I will give you a free honest home evaluation.

Call me at 803-361-0531 and see how I can help you.
... see more
Liz Cameron hasn't created any Boards yet.