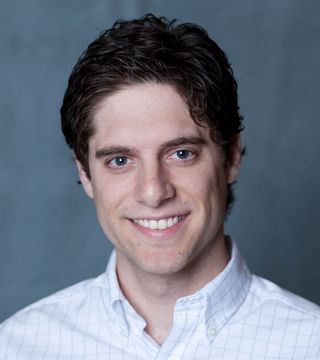 From South to North - a journey through America: I was born in Argentina, raised in Venezuela, worked in Mexico, educated in Boston and since 2010, I found my home in Seattle.

I joined the fantastic team of Zillow as a Director of Product Management. My passion here is to help people to find the best home for their needs and get them inspired with remodeling ideas.

When dreaming with home improvement, I am an admirer of functional, modern and honest designs. I deeply enjoy open spaces and practical areas. Above all, I love outdoor kitchens and barbeques… the best space to cook my favorite dish: an Argentinean style bbq!
... see more