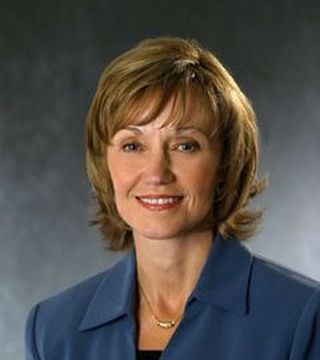 Interests:
Providing excellent client service, support youth sports, health & fitness, church, gardening, camping, jet skiing, water sports
Education:
Short Sale & Foreclosure Resource (Certification), Certified Distressed Property Expert (Certification)
Palmetto High, Palmetto, Florida Santa Rosa Junior College, Petaluma, CA (accounting cert.) Solano Community College, Suisun, CA (Real Estate
Principles)




Comments:

This business is rewarding when I have helped you purchase your new home, or to sell the house you cared for and are ready to move on. ...
... see more
Marjorie Trammell hasn't created any Boards yet.