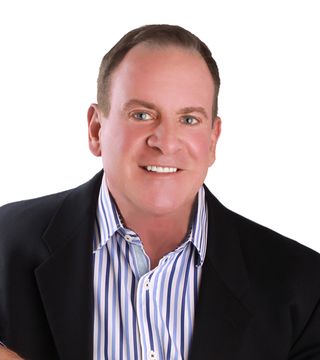 I was born in Lake Worth Florida and have lived in South Florida most of my life. I graduated from the University of Florida and in my first career I worked for United Airlines. While at United, I used my travel benefits at every opportunity to visit many parts of the world. This was a wonderful opportunity to experience other cultures. Most of all it allowed me to view others with an open mind.
After United I returned to
South Florida where I live today. My travels gave me a greater appreciation of all the wonderful things South Florida has to offer. As a Realtor I have learned to listen carefully and ask questions to truly understand my client''s needs and wants. By combining this with my extensive knowledge of South Florida and the different "personalities" of areas and neighborhoods, I am able to guide my clients to the location and home that best fits the lifestyle they desire.

Call me at 561-843-9008 and let me help you with all of you real estate needs.
... see more