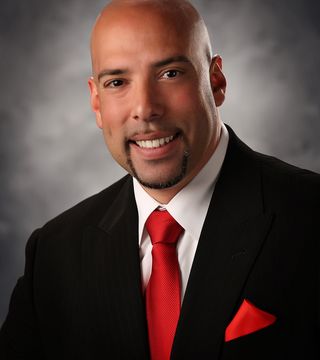 Recently ranked by the Wall Street Journal as one of the top 100 Real Estate Teams in the United States, The MARK Z. Home Selling Team sells over 400 homes a year using pro-active marketing technology.
Our team offers a unique Guaranteed Sale Program where we will sell your home GUARANTEED or we'll step in and buy it, for cash. We have bought several homes for cash during 2013.
In addition to the Guaranteed Sale
Program, we also offer a 1-year LOVE IT OR LEAVE IT guarantee where we will either buy the home back or sell it for FREE if the buyer is not 100% completely happy with the purchase. We offer this to our Sellers which creates much more demand for their homes.

Our annual marketing budget is more than TEN TIMES what a typical Realtor's annual income is which provides for extreme exposure for our client's homes on every major website. We attract 400-600 home buyers monthly and we have more than 10,000 home buyers looking for homes in Metro Detroit or surrounding areas. Our listings sell faster and up to 21% more than the board average.

Because they sell so many homes, they can afford to have an unlimited marketing budget to advertise your home nearly everywhere. They are very well known for their exclusive 'Guaranteed SOLD or I'll Step In and Buy It' Program.

Whether you're looking for a comfortable single-family home, a stunning waterfront house or a profitable investment property, MARK Z's team of real estate experts can help you explore quality Metropolitan Detroit homes for sale and find the best opportunity for your needs.

If you are wondering what your home might be worth to sell or rent it make sure you check out GuaranteedSale.com

For more information visit our website at http://www.markzproperties.com

... see more
Mark Z hasn't created any Boards yet.