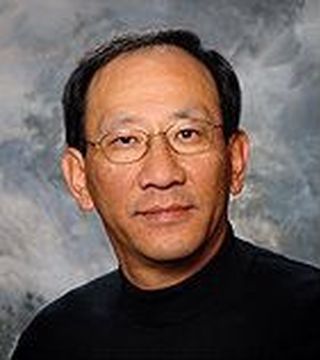 Personal Info
Born in Hong Kong, I came to the Bay Area in the mid 70's for College. Both my bachelor and Master degrees are in Computer Science and I worked in the high tech industry for over 20 years. My last roles are Director and Senior Director in Engineering. I am married with 2 adult sons and have been living in Cupertino since 1986.
Real Estate -

Experience & Results
I obtained my broker license in 2004 and joined zipRealty. During my 6+ years at zipRealty, I managed to become the top agent in the district during 2007-2009, ranked second across the company (with 3000+ agents) and top agent in California in 2009. In summer of 2010, I decided to join MaxReal Property in Cupertino as the Managing Broker. Coming over to MaxReal Cupertino provides me the opportunity to grow this office and at the same time, help my own clients in their real estate needs, which I enjoy doing tremendously. We now have 60+ agents in this office and we are doing 250+ transactions per year.
Philosophy and Mission
In all the years as a realtor, my personal philosophy and style remains the same - To treat every client as my own family and to provide the best services that I possibly can, one client at a time. I always put your interest before mine, stay with you every step of the process, and keep you informed the entire time. You are welcome to talk to any of my past clients, as they will be able to tell you first-handed about me, as a realtor and friend. I look forward to hear from you and be your realtor-friend.
... see more
Martin Ku hasn't created any Boards yet.