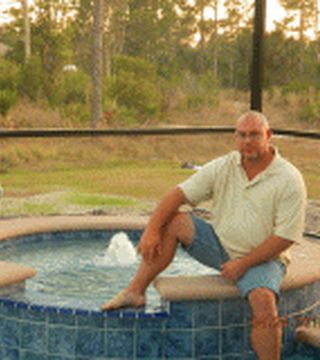 Thank you for taking the time to learn more about our agents, organization and what we have to offer. Below you will find some areas of concentration. Keep in mind, we have some of the most aggressive and reliable agents in the industry. All qualified and trained in many areas of the real estate business. Call today to interview some of the top agents in the business.

Short Sale Specialists: Southwest Florida has experienced a high level of foreclosure activity for homeowners due to the significant drop in valuation. However, there are preventative measures of a short sale can be a logical decision if done correctly. We have helped many families to avoid foreclosure with the short sale system in Lee County and Collier County Florida. There is no cost associated with this and can also speed up your recovery time to make another home purchase in 2 years or less. Read our blogs with common questions and feel free to interact with your own questions.
Residential Leasing: Many landlords who own real estate in Southwest Florida have utilized our services time and time again to ensure their properties are leased out in a timely manner with quality tenants. Since the establishment of our real estate leasing department in 2006, we have leased over 2,500 residential properties including management of larger apartment communities.
Commercial Sales and Leasing: Our commercial division is actively working with buyers and sellers of income properties throughout Florida, with a strong concentration in Apartment Complexes, Mobile Home Parks, Strip Centers, Storage Facilities and Office Parks. It is understood by our associates the dynamics and what it takes to truly own and grow these types of real estate. Our agents are available to acquire and also assist in leasing/managing your portfolio.

Residential Sales: We have buyer's agents who's primary concentration is to work with buyers in finding their dream home or investment real estate. As simple as listening to our clients is a true unmatched skill that we take serious in obtaining the right properties and not waste your time.

Direct Trades & Exchanges: Do you have something that may not be selling and would like to own another piece of Florida real estate? Getting creative in a real estate transaction can turn an unwanted asset into something of worth. We have performed over $10 million dollars worth of exchanges in the past 2 years. It can be an exciting process once you open your mind to the creative possibilities. Call us for past successful transactions we have performed.
... see more
James Kraemer hasn't created any Boards yet.