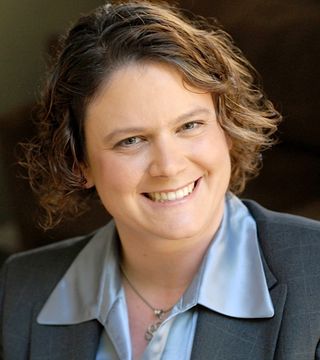 I get the job done!
I sell around 30 homes a year, and do it consistently. My goal is to get your home sold, not just have it sit on the market. I can do this for you. I am happy to do a quick consultation with you and show you how we can do the same for you, and get you top dollar in this market.
Please email me for a quick preview on my proven strategy on how I do just that, and I will tell you exactly what I do to get homes sold.
melinda.elmer@gmail.com
and I will get you results!
or call now to set an appointment - 562-316-2915.