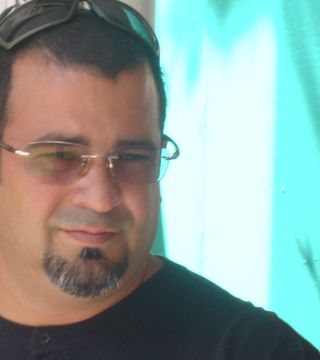 Rick is the broker at Miamian Realty and a true Miami native. Rick specializes in locating and marketing Miamis best investment and commercial properties. Rick looks at real estate primarily as an investment, so whether you are buying or selling a commercial property or a residence, you can count on Rick for a straight forward, honest opinion from a value standpoint.
A technology aficionado, who is constantly launching new software
solutions for the real estate industry, Rick uses unique methods to pin point the best of the best properties for qualified buyers. The offices marketing techniques incorporate the skills and experiences of several specialists to ensure that their selling clients get maximum exposure when selling their real estate.

Before you buy and sell in South Florida, be sure to read up on Miamian Realty's benefits programs to learn of how much you can save by working with this cities premier real estate experts.

Visit MiamianRealty.com for more information on the benefits of working with Miamian Realty.
... see more
Ricardo Diaz hasn't created any Boards yet.