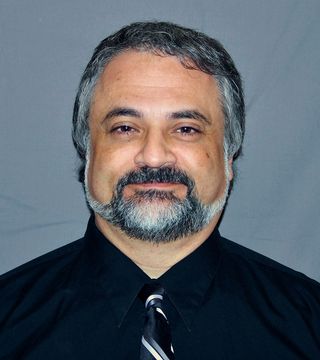 Buyer's Agent, Listing Agent, Relocation, Wheatfield, NY
As an Elite Realtor, I am uniquely qualified to help with all of your real estate needs. My extensive background in home design, construction and engineering, allows me to guide my Clients through each and every step of their buying and/or selling experience with insights others simply cannot offer. Let me show YOU the way home!
Buying a home is a life changing event. A good Realtor will understand this. Any Realtor can find you a house but I work with every buyer to develop a personalized plan to find you a HOME that fits your specific needs. I'll listen to and comprehend your wants and needs while often suggesting options you may not have considered. I treat every client just as I would expect to be treated so I will never recommend a property that I wouldn't purchase myself. My mission is to make your buying experience a success while being as efficient, stress free and pleasurable as possible by managing every step of the process from locating homes that fit your needs and through contract to closing.
Selling a home can be stressful so I don't take the responsibility lightly. I work with each seller to customize a pricing, marketing and selling strategy that is tailored to their particular property. I manage the sale of your home from start to finish while keeping you involved and updated regularly. I return calls as quickly as possible so you're always connected with me and the process without needing to stress out over the details. I have tools & technology available to me through HUNT Real Estate that no one else in WNY can offer so this allows me to market your home in a most unique way that gets results in as short a time as possible at or near full market value.
I specialize in helping first time buyers and sellers as well as those looking for their dream luxury home. If you need expert real estate advice I'm always available for free consultations with no strings attached. That includes those who might want to try the "for sale by owner" approach but aren't sure how to proceed. Advice is ALWAYS free and without obligation so please don't ever hesitate to call me for any Real Estate Related questions or concerns. Buyers and sellers will benefit from my experience in design and construction projects over the past 30 years. I understand good home construction practices and was both designer and contractor when I built my own home.
You deserve a Realtor who will not only meet but exceed your expectations so if you agree, take the first step on our journey together and call me so I can get started working for you. I welcome the chance to EARN your business so I promise that no one will work smarter or harder for you. I'm available 7 days a week from 9:00am to 10:00pm at 716-622-6226.
... see more