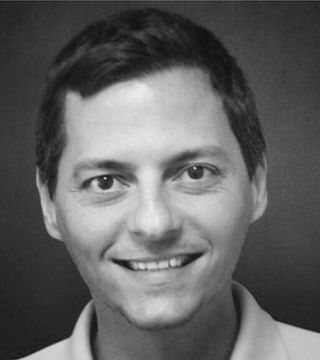 Broker Owner,
Luxury Real Estate
Agent
The contact needed to make your move-
Smart marketing strategy
. Network and power of hundreds of syndication partners and associates on your side. Specialties: top negotiator., your deal will be done.
Act 22 specialist
- capital gain and income tax exemption granted to non-residents who establish domicile in Puerto Rico within a specified timeframe.
Javi has a qualified team of experts in place so that every aspect of your transaction, is handled with efficiency and reliability. He has developed close contacts in all related fields including loans, construction, inspection, and attorneys, giving his clients access to top industry professionals at preferred pricing.
If you have any questions, please feel free to contact Javi at any time! 888-584-1375 or local number in Puerto Rico 787-717-0187
MiCorredor.com