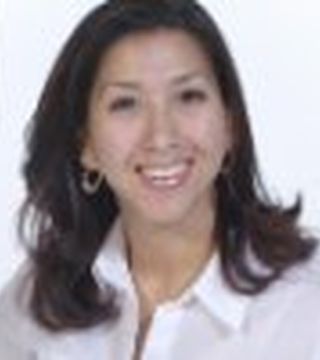 Buyer's Agent, Listing Agent, Property Management, Charlotte, NC
Hi everyone! I am Monica and thank you for taking your time on checking into my profile. To begin with, I work in all aspects of real estate, as a Project Manager for Soto construction, also as a Property Manager for Soto properties
and NC/SC realtor.

I am naturally organized and efficient with an exceptional client service instinct. With confident under pressure, I am able to find fair and effective solutions to any situations. I take great pride on my work, extremely motivated and career orientated. I harness my craft through pro-active approach on tasks and new assignments, and commit myself to further career development and training. I am a bilingual, proficient on both written and oral manner. Adding further to my credentials is my striking attention to details and my adequate knowledge with MS application. Once tasks are handed down to me, I would cheerfully be working on it with less or no direction needed at all.

As an accomplished realtor, I have purchased quite a number of multifamily deals, mobile home parks and investors single family home. The job also requires me to facilitate the general operation, maintenance and record keeping of typically several properties. Assuring the welfare of my tenants, I have walked through some owners about local real estate market to guide their investment decisions. Supervising them all through the process of real estate investing, from the preparation of agreements, negotiations, update the owners about the physical condition of the property, check for necessary maintenance and repair works and overall financial arrangements, also in negotiating and enforcing unbiased deals.
... see more
Monica Posse hasn't created any Boards yet.