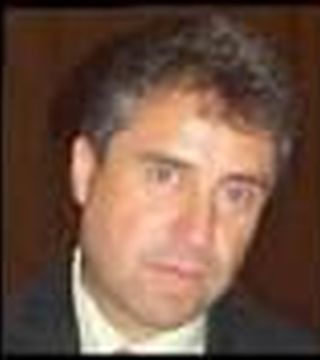 Let us work for you.

At NEMONT Realty, we are committed to providing excellent service while we assist you in your buying or selling process throughout the McAllen, San Antonio, or Houston areas. We are Realtors® who distinguish ourselves in today''s real estate market and set ourselves apart as professionals by paying attention to the fine details. NEMONT Realty continues working hard to be The place to buy and sell real estate.
As our client, you are provided with all available resources for your real estate needs, and we are here to help.
We have the tools.
We have the answers.
We want to deliver the best Real Estate Service Experience that you expect!
We are knowledgeable and dedicated to assist you with all of your real estate needs.
We will help you:
• Establish your home''s value
• Sell your home
• Relocate
• Find a new home
• Purchase a new home
• Obtain financing
• Manage your property
• Rent or Lease

In Residential as well as Commercial
Contact Us | My Account | Property Search | Office Listings | Our Agents | Helpful Links | Home | Virtual Tour Listings | Site Map | Privacy Policy
... see more
Nestor Montemayor hasn't created any Boards yet.