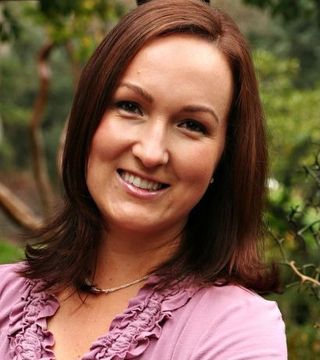 Specialties
I specialize in listing and selling residential real estate in the Tri City area.

When representing sellers, my expertise lies in helping sellers prepare their property for the market, determining an optimal list price and formulating a custom listing plan to maximize exposure to qualified buyers.

When representing buyers, I specialize in familiarizing them with the market in which they want to purchase, assuring they are equipped with the market education they need in order to make an informed buying decision!
History
Established in 2004
Nicole's career in real estate had a serendipitous beginning in 2004. A chance meeting with an old friend who was in the real estate industry lead to a job interview with a local top producing agent. The interview translated into a position that taught Nicole the ins and outs of prospecting, marketing and negotiating. It was a fantastic experience that enabled Nicole to personally manage over 200 home sales -- and gain quite the real estate education in the process!

Nicole earned her real estate license in November 2004, closed her first escrow in January 2005 and has been selling homes full time ever since!
Meet the Business Owner: Nicole C.
Nicole Causey knows the East Bay area better than most! A resident of Fremont, Newark & Union City since 1991, she brings a unique and in-depth understanding to the local real estate market.
After obtaining her BA in Business Administration, Nicole decided to pursue her deep seeded interest in real estate. She began selling homes full time in 2005, and continues to do so today.
Nicole has been recognized as a true professional, having received numerous awards from both her real estate board & brokerage. To Nicole, the awards are a byproduct of her true passion -- enriching the lives of her clients through home ownership.
... see more