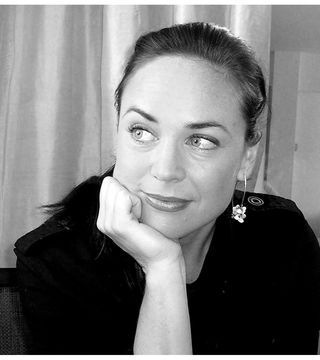 Interior Design, Denver, CO
Andrea Monath Schumacher started the company in 1999 and holds a bachelors degree in interior design from the F.I.D.E.R. accredited Colorado State University and has furthered her design studies in universal design at the Graduate School of Design at Harvard University. She attended the University of Colorado at Denver towards a Masters of Architecture degree. She is an ASID allied member and has experience in a variety of aspects and disciplines of architecture and interiors. Her experience ranges from both commercial and residential spaces, as well as set design for television at 'Days of Our Lives' and Columbia Pictures.

Shadie Copeland holds a master's degree in interior design from Florida State University and a bachelor's degree in studio art from Furman University. She has been exposed to a wide range of design styles having grown up in the South, studied abroad in Italy and Germany and lived in New York City. While in New York, Shadie was an architectural lighting designer and worked with nationally recognized interior designers and architects, such as Victoria Hagan and Robert Stern.