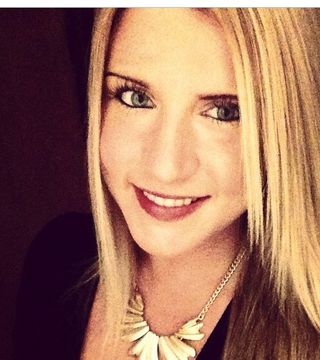 Tara is a thrid generation real esate professional who works with a private, family run company. O''Malley-Brady''s superior customer service skills and ability to find homes specifically tailored to the needs of each client were the driving forces behind Tara''s decision to get her Real Estate Salesperson License. What impressed Tara the most was their slogan, "personalized, not franchised."

Before entering the Real Estate Industry Tara graduated from Suffolk University in 2008 with honors for academic achievement. After graduation she worked for a Public Relations firm in the San Francisco Bay area. This allowed her to further develop her communication skills by working with a wide array of media outlets to ensure that clients received measurable results and extensive coverage. Tara is no stranger to the sales industry. Her background includes the promotion of various sales and marketing campaigns. In addition to working with O''Malley- Brady Tara is also currently enrolled in a master''s program of communication. Her unwavering dedication in collaboration with her comprehensive communication experience in both the working and college realms make her an indispensible addition to O''Malley- Brady. Tara offers fresh ideas while honoring her family''s tradition of exceptional business practices.
How many times have you wondered what your home is worth? Take advantage of her free, no obligation market analysis. Tara will answer any questions you may have. She will be more than happy to assist you in making the decision that is best for you and your family. If you''re considering selling or buying a home give Tara a call at 508-761-8531.

CHECK OUT MY SITE AT www.ombrady.com or www.ombradyrealty.com.

... see more
Tara Brady hasn't created any Boards yet.