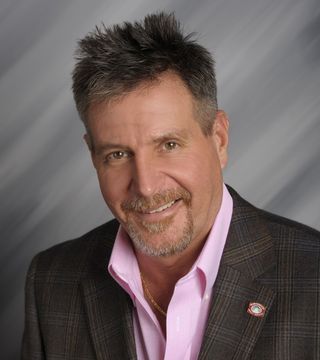 Buyer's Agent, Listing Agent, Foreclosure, Consulting, New Castle, PA
THE NEW FACE OF NORTHWOOD
Patrick Russell - Realtor
724-658-6645 office
724-333-2844 mobile
prussell@northwood.com
My Pledge for Making Your Dream of Owning a Home a Reality!!
Please consider this 5 point declaration as your guideline in choosing me as the right person to assist you for all your real estate needs.
1. Join me, Have a Dream.....All successful people have one thing in common; they have a dream. Not just an aspiration but a burning desire to achieve great things. When my wife and I purchased our first home 18 years ago, we found our dream home here in New Castle. Allow me the opportunity to guide you to find your dream home
2. Watch me, I am willing to work.....People who are on the road to their dreams get as much done in a day as others would need a week to accomplish. I am blessed to have had loving and nurturing parents who showed me by example the importance of an unwavering work ethic. I'll match the work to the dream!!
3. Allow me, To show you integrity .....A person of integrity does the right thing even when no one is looking. I will shape and guide our relationship with a sense of fairness and respect. The dream is only as good as the trust used to make it a reality.
4. Believe me, I will be your guide..... I am much more than a real estate agent, consider me your real estate resource. In my 19 years of management experience I have learned that there is always something new to learn. Knowledge and training are the cornerstones of the Northwood philosophy. Allow me the opportunity to guide you to reach your real estate goals.
5. Know me, I am determined.....Life has taught me that my biggest successes often came just one step beyond where most would have given up. Penn State football coach, Bill O'Brian sums it up this way, " I will do today what others will not, so I can live tomorrow as others cannot." Once the decision is made to claim your dream I am committed to serving your needs.
Please consider this as an invitation to allow me to be your Real Estate Expert !!
... see more