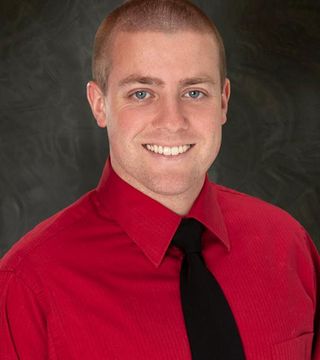 As a REALTOR®, I work diligently to always have a positive influence in the lives of the people I serve. It has been said that buying or selling a home can be one of the most challenging events in life. It is my goal to walk you through the process, step by step, coaching you on what your options are and what's best for your specific situation.
Bottom line, it is always about you! Your goals, plans, dreams, time and money are at stake. There is no messing around when you hire a REALTOR® that truly cares about you! I take my job seriously, as if it is my own time and money at stake. My integrity, problem solving skills and ability to negotiate are all focused on your best interest.
With that in mind, I begin with your end goal. What are your dreams? What is your timeline? From there my job and passion is to map the plan to see you successfully reach your home ownership goals!
Just like in building a home a strong foundation is required. The same is true when it comes to having a plan in place for a successful real estate transaction. The foundation becomes a road map, or specific plan based on your wants and needs in a home. My goal is to successfully navigate and coach you through the process to put your mind at ease and increase your chance for success!
Real Estate isn't just a job for me. It's my passion. Every day I'm blessed to meet incredible people and hopefully earn their trust. My mission is to be someone you can trust to guide you through the real estate process so you can successfully achieve your goals and dreams.
... see more