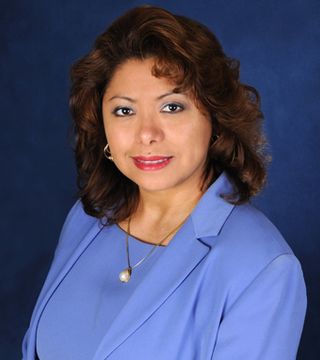 Rachel G. Dunham's strength is working with each borrower to develop a specfic strategy to best meet their indivual needs. She prides herself on attention to detail which ultimately makes acquiring a mortage a very simple and effiecent process. She has the unique ability of looking at the big picture and beginning the process with the end in mind, thereby avoiding potential problems. She is a firm beleiver in "doing the job right the first
time" and has proven this tactic succesful by her large number repeat customers.

Rachel is a long-time resident of Katy, and she graduated from the University of Cincinnati, with a Bachelors in Real Estate and Finance. She is very involved in Community Service and serves as the president for the Greater Katy Exchange Club, an organization dedicated to Americanism, Community Service and Child Abuse Prevention. She enjoys learning constantly and takes classes to keep abreast of new programs and guidelines to help assist her clients. She lives in Katy with her son and husband.


... see more
Rachel G Dunham hasn't created any Boards yet.