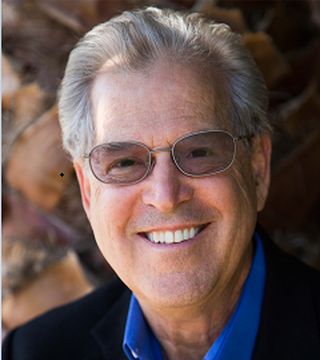 I was selected as Milpitas Citizen of the Year 2013. My focus is to provide the results that satisfy the goals of my clients. Sellers often want a transaction where items such as additional moving time or extended escrow is as important to them as price. Buyers, in this competitive market, often need to focus upon the monthly payment they can afford rather than the price of a property. My background is Real Estate and Loans, in addition to
the fact that I used to be a Carpenter, often provides that extra "boost" that helps to close a transaction.
Every single transaction in which I participate is 100% ethical, follows current regulations, and provides my clients with the highest level of risk management I can provide.
I encourage all of my clients whether to selling or purchasing a home to purchase, read, and understand all inspections, disclosures, and documents available.
Finally, all of my clients participate in a review of the major contract/disclosure forms they will need to complete in a transaction as soon as they choose to work with me. This allows us all to focus upon negotiations to achieve results as soon as an offer becomes active.

Thank you for considering me as your Realtor.
... see more