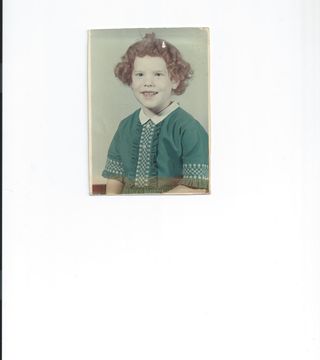 I'm retired from the Medical Field, Pre-Admissions for Surgery and from the ER atmospheres. I currently rent a 3 bedroom home. I have rented my entire adult life, so it is my dream to own my own home. I have raised 4 of my own children as a single parent, and am now raising a 7 year old granddaughter.
I have lots of ideas about how I would like my home to look, depending on the location of the home. I've been told I have great ideas, and
that I am artistically inclined. I just moved from Illinois back to my home town in the state of Michigan, it's a beautiful state, and I'm glad to be home.
... see more