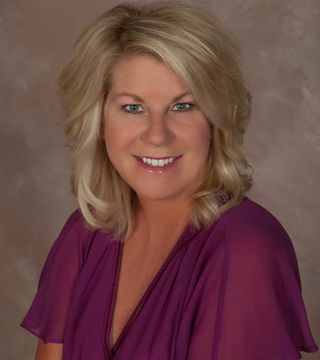 I am a graduate of UNLV with a Bachelor of Science in Business Administration, Industrial Relations. Along with my real estate business, I am employed with the CCSD as a substitute teacher and teach whenever I have a spare moment. I love children and love to watch them learn. My other interests are my family, my two dogs (Ozzy and Lou), and tennis.
My husband and I have been married for 32 years and have raised two children, both
native Las Vegans. Our daughter, Ashley, is a 2009 graduate of Arizona State University and is the Community Director for Microsoft, and our son, Matt, is an Assistant Superintendent for Warmington Homes of Nevada.

Having lived in Las Vegas for over 28 years, I have watched the valley continually grow and change. What an exciting adventure! I would love to help you in your search for a house that we, together, could change into a home.

... see more