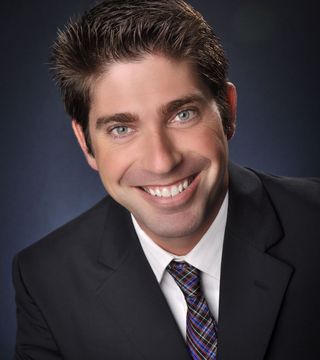 As your REALTOR, I encompasses many roles throughout the sales process. With these roles come skill sets that are vital to netting you the most amount of money, in the shortest amount of time, with the least amount of hassle.
Project Manager - I manage and communicate with all parties involved in the transaction. That means successfully communicating and building relationships with Lenders, inspectors, other agents, Title companies, community associations, attorneys and any other parties that may be involved in the real estate transaction to ensure the smoothest transaction possible and keep the stress level to a minimum.
Negotiating - One of the biggest challenges in Real Estate is that every Buyer wants a property for as little as possible, and every Seller wants as much as possible. I use my skill and expertise in negotiating, so that my clients can receive the best deal. Each transaction is unique, so you can't use "one strategy fits all" approach. Every buyer and seller has different needs, desires and motivations. My job is to figure out how I can leverage my clients position to get them the best deal.
Marketing - Marketing is about emphasizing your homes features in such a way to achieve the most amount of exposure of potential buyers in your home's price point. My education and professional marketing background, combined with Sotheby's International Realty exclusive partnerships makes this one of my biggest attributes as your Realtor.
... see more