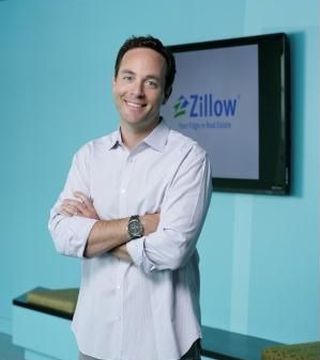 Hi, I'm Spencer Rascoff, CEO at Zillow.
I'm a real estate enthusiast -- I go to open houses for fun, and I love real estate.
Check out my blog for real estate professionals on ActiveRain or reach out to me on Twitter at
@spencerrascof
f.
If you're a real estate professional looking to learn more about how to promote yourself on Zillow, please call our sales group at 866-324-4005.