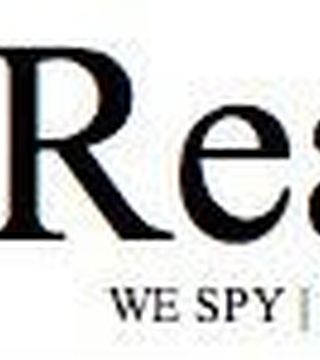 spyRealty delivers 2% Refund of the Final Selling Price ($10,000 Savings on average per Transaction) at the Closing, only under one condition: Buyers have to attend all Open Houses unaccompanied by the Broker. No private showings are offered to our clients, while spyAgent is available for Advice and Guidance over the phone or via email.
With over 30,000 active Massachusetts residential listings and hundreds Open Houses to
choose from daily spyRealty empowers Buyers to go in the field and attend any local Open Houses that match specified Search criteria.


When ready, willing and able Buyer expresses desire to move forward: spyAgent would gladly assist to Negotiate closing Terms & Details and finally to Submit bold Offer to Purchase Real Estate.

spyRealty provides online Real Estate Value Brokerage services that empower Home Buyers and streamline Real Estate buying Process. spyRealty portal displays full description real estate listings that do not require registration or commitments from a prospective Home Buyer. spyRealty is led by real estate industry seasoned professionals and IT experts with an ultimate goal to deliver significant Savings and Convenience to the Home Buyers.

spyRealty: beSmart. buySmart.
... see more
spyRealty hasn't created any Boards yet.