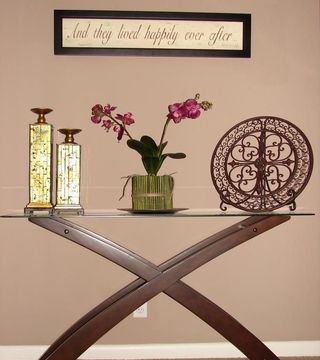 Staging, Other, Ponca City, OK
Welcome to our Zillow page!



We are so glad you found us! Creative Staging Solutions is your local Certified Professional Home Staging Company.We have the training and experance to help you get your home sold faster and for more money. Give your home the edge over your competition buy Staging for the sale. Please call for more information today!


Thank you again for stoping by our page. We look forward to working with you!

stagingok hasn't created any Boards yet.