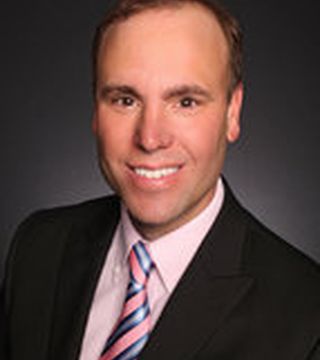 Buyer's Agent, Listing Agent, Relocation, Omaha, NE


Professional service is going beyond good to great results. It is my desire to provide every residential property buyer with an excellent experience, to go beyond the call to get the home that meets your needs. No pressure to buy, just the very best options in any price range or area of Omaha. My approach is systematic and simple to understand.

Specialties:Buyer Specialists like myself excel at getting buyer's into the homes they want to buy. Having a strong, competent, and caring representative on your side is what sets me apart.