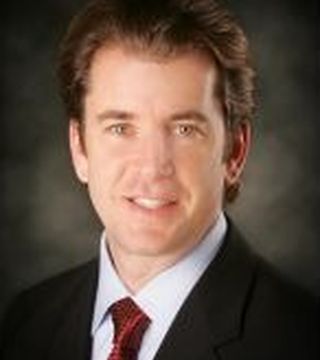 "The price of success is hard work, dedication to the job at hand, and the determination that whether we win or lose,
we have applied the best of ourselves to the task at hand."
~ Vincent Lombardi
Associated with Alain Pinel since 2002, Steven B. Gordon is an integral part of APR's dedication to excellence and adds to the collaboration of high caliber professionals.
Steven has lived in the Bay area for over 40 years and has been associated with selling and purchasing residential real estate since 1996. Steven uses the best technology for advertising and marketing available in the industry, combining that with his extensive knowledge of the area, provides him with the tools necessary to give his customers competent, high quality service. "My ultimate goal is to develop long-term relationships through ethical and honest practices."
Steven attended Willow Glen High School and received his B.S., Business Administration from San Jose State University in 1997. Steven has a lot of experience in various fields. He was a team manager and owner of a professional race car team, he has dealt with real estate investment foreclosure, and has worked as a Customer Service Representative for a large bank.
If you or someone you know is interested in buying or selling a house, please call me at 408.857.2643 or email me at sgordon@apr.com. I would be happy to discuss your real estate goals with you.
www.stevenbgordon.com